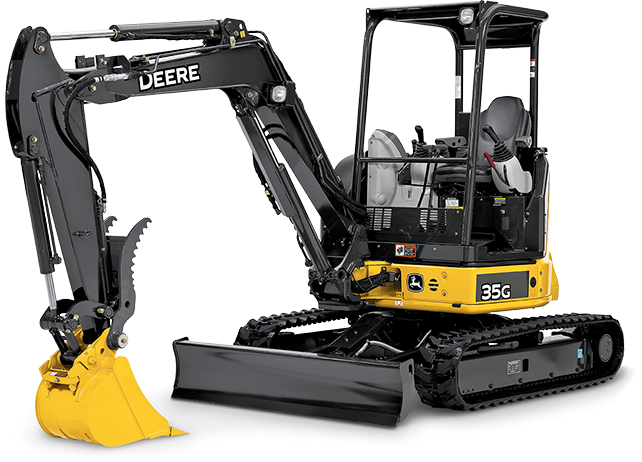 We would like to take this opportunity to introduce our company to you.
We are located on Industrial Road, south of Homedale.  We have been in business since 1981.  We are dealers for FRANKLIN, (formerly Jacuzzi) pumps and Grundfos & GOULD pumps however we service all brands and sell most brands of pumps.
Recently purchased Owhyee Sewer Company, and can now pump septic tanks in Homedale, Marsing, Parma, and Wilder!
Below is a listing of the services we provide
COMPLETE PUMP AND PRESSURE SYSTEM INSTALLATION

New construction as well as repairs on existing systems.

EXCAVATION OF ALL TYPES

Septic Systems
Foundations
Trenching
Water lines and Sewer lines

INSTALLATION OF IRRIGATION PIPELINES & WATERLINES

Commercial or domestic lines.
WE SERVICE WHAT WE SELL
Three boom trucks are in operation for pulling and setting domestic pumps in wells.  We also work on small irrigation pumps.
LICENSES CURRENTLY HELD:  Idaho Public Works, Idaho Contractor, Idaho Specialty Plumbing for Appliances, Appliance Plumbing Specialty Journeyman, Specialty Plumbing for Mobil Home Specialty Contractor, Specialty Plumbing for Mobil Home Journeyman, Specialty Plumbing for Water Pump Plumbing, Water Pump Plumbing Specialty Journeyman, Idaho Specialty Electrical Journeyman, Southwest District Health for Septic Systems, and Oregon Construction Contractors.
FULLY INSURED AND BONDED
Insured through Hartwell Corp., and State Insurance Fund for Worker's Compensation.
BETTER BUSINESS BUREAU
We are an Accredited Business with the Better Business Bureau.
We would appreciate the opportunity to bid on jobs for you.  Please call if you have any questions, or if you would like more information.  My office number is (208) 337-3954 and my cell number is (208) 249-1119.
Pump services available for Caldwell, Homedale, Marsing, Parma, Wilder, Adrian, Jordan Valley, Council, Midvale, Cambridge and surrounding areas.